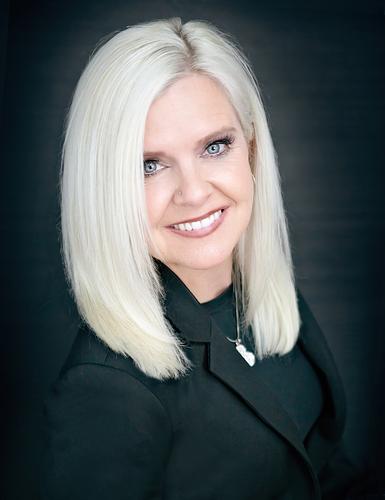 Air Babies Elite
Owner name

Michelle Hernandez

Location

Operating authority

Not Provided

Transport Types

Small Animal

Website

Company Bio

I'm a USDA-registered pet flight nanny based out of AZ but willing to travel throughout the US. Pets must be under 20 lbs and be able to fly with me in the cabin of the airplane. Must fit under the seat. Min age of 8 weeks, but some airlines require pets to be older. 
What should you look for when hiring an animal transport company?
Trusting someone with your animals is a big decision and should not be taken lightly. Understand the safety requirements specific to your pet and do your research before hiring a transport company. Use websites like Hauling Buddies to discover your transport options and pick a transporter that meets your needs. Hopefully, this article will provide you with the tools you need to get your animals safely on to their next adventure.
Read more