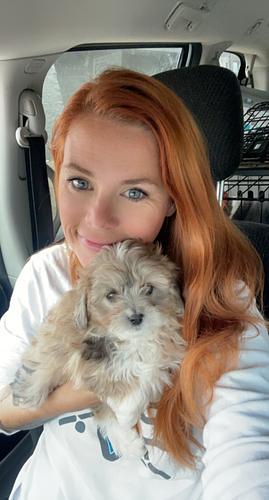 A&S Transport Services
Owner name

Sara Beth Nease

Location

Transport Types

Small Animal

Company Bio

We are Andi and Sara. A brother/sister team dedicated to safely and happily delivering your new pet. We mainly cover the eastern U.S and Midwest currently. But we're always happy to expand our area if needed. We provide tracking via Life360, pictures and videos during transport, and updates. We are certified through the USDA and follow all requirements. Feel free to reach out if you think we could assist you. 
What should you look for when hiring an animal transport company?
Trusting someone with your animals is a big decision and should not be taken lightly. Understand the safety requirements specific to your pet and do your research before hiring a transport company. Use websites like Hauling Buddies to discover your transport options and pick a transporter that meets your needs. Hopefully, this article will provide you with the tools you need to get your animals safely on to their next adventure.
Read more