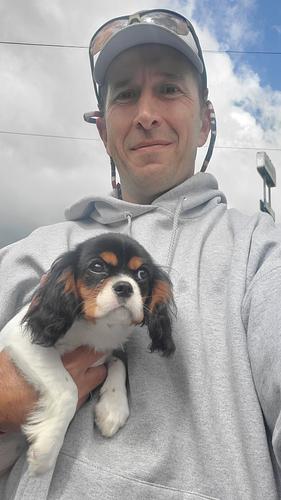 Bellmore Kennels Beagles & K9 Transport
Owner name

Anthony Scimeca

Location

Transport Types

Small Animal

Company Bio

We are located in Bellmore NY in Nassau County Long Island, and we offer Reliable Loving Ground Transport for All Dog Breeds and will provide Comfortable & Safe Dog Transport. We are USDA Certified and have over 30 years of experience in Dog Breeding and Care (Specializing in Breeding Beagles & Rottweilers). Owner Anthony Scimeca is a former Pet Store Owner and K9 Trainer & Behavioralist and has Extensive Experience in the Handling and Proper Care of many Breeds.
What should you look for when hiring an animal transport company?
Trusting someone with your animals is a big decision and should not be taken lightly. Understand the safety requirements specific to your pet and do your research before hiring a transport company. Use websites like Hauling Buddies to discover your transport options and pick a transporter that meets your needs. Hopefully, this article will provide you with the tools you need to get your animals safely on to their next adventure.
Read more